Image
Explore the Hall of Service artwork in our new Digital Interactive. Delve into the stories of those who answered the call to serve and learn about the communities who generously contributed soil in remembrance of them. 
Another element of Fiona Hall's artwork is a ring displaying 100 battlefields and or sites of military significance for service personnel from New South Wales. These sites cover engagements that occurred between the granting of limited self-government to New South Wales in 1856 and the present day. The ring's chronology begins with the colonial wars in New Zealand (1860–66), Sudan (1885) and South Africa (1899–1902), moving through to recent conflicts and peacekeeping missions in Afghanistan, Iraq and the Pacific. In all, conflicts and theatres across 31 countries are represented.
Samples of soil have been collected from accessible sites to be displayed in the ring, with the NSW Office for Veterans Affairs working closely with the Australian Defence Force, military history experts and representatives within each region to finalise the exact site of collection. The intention is not to glorify war, but to acknowledge the common experiences of loss and grief of all people involved in conflict as a basis for empathy and understanding, a way to remember our joined history, and to acknowledge sites where many who made the ultimate sacrifice still lie. The ring also does not seek to be a complete record of Australian battle honours. It is limited to 100 Sites to symbolise the Centenary of the Great War and to honour more than a century of Australian service and sacrifice in peacekeeping and conflict.
The below map complements the Hall of Service as a digital record of the 100 Sites of Significance. Click on a yellow marker to find out more detail about that collection. To find a military site name using the map's Legend, click the icon on the far left of the map's header bar. To open the map in a new browser window on your device,  click the square icon on the far right of the map's header bar.
If you have any questions about this map or the 100 Sites of Significance, please contact the Office for Veterans Affairs.
Please note, map markers are placed at the coordinates of the soil collection, and may differ from the coordinates of the original conflict. Where a soil collection has not taken place, approximate coordinates have been used to place the marker in the general area of the conflict.
Download the complete list of 100 Significant Sites.
Below are a selection of photos from different soil collections. Use the map above for more photos or information about each collection. 
Image
Image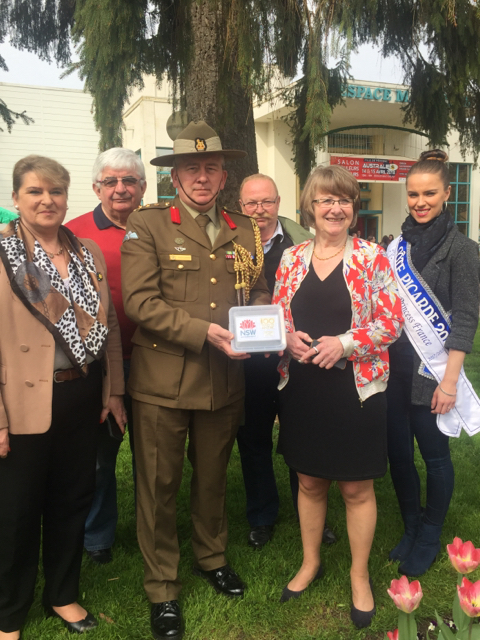 Image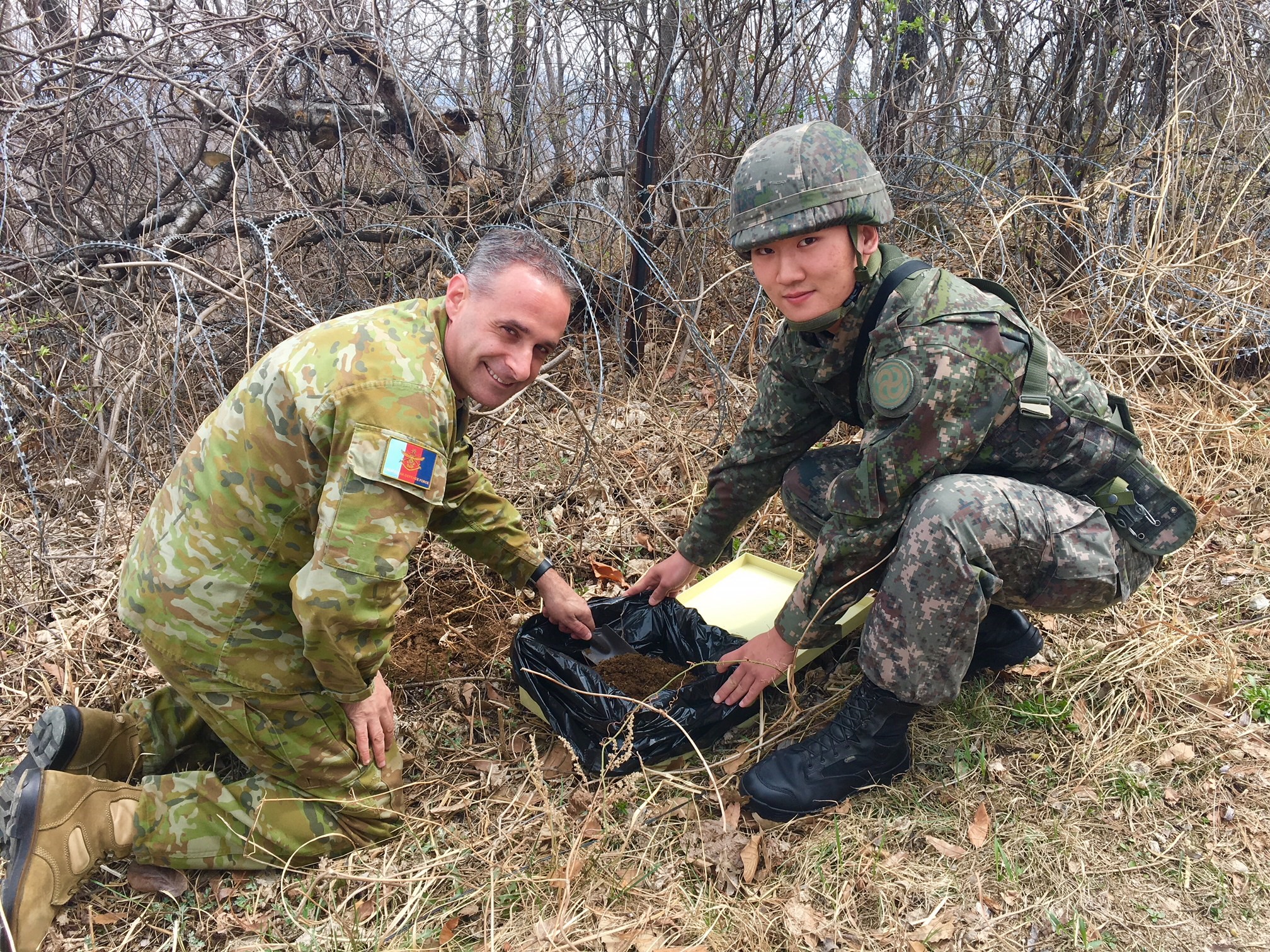 Image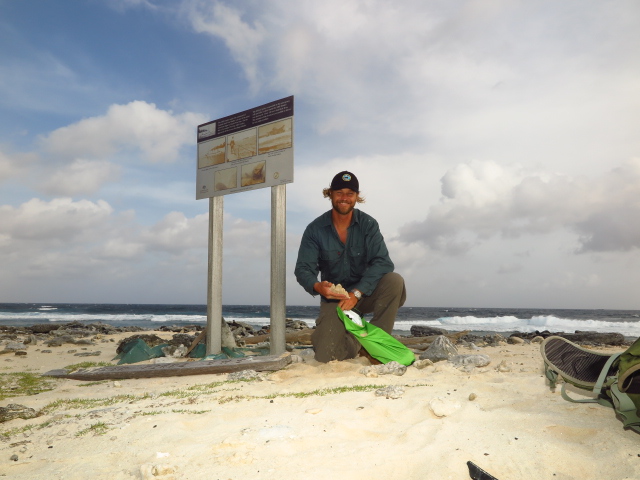 Image
Image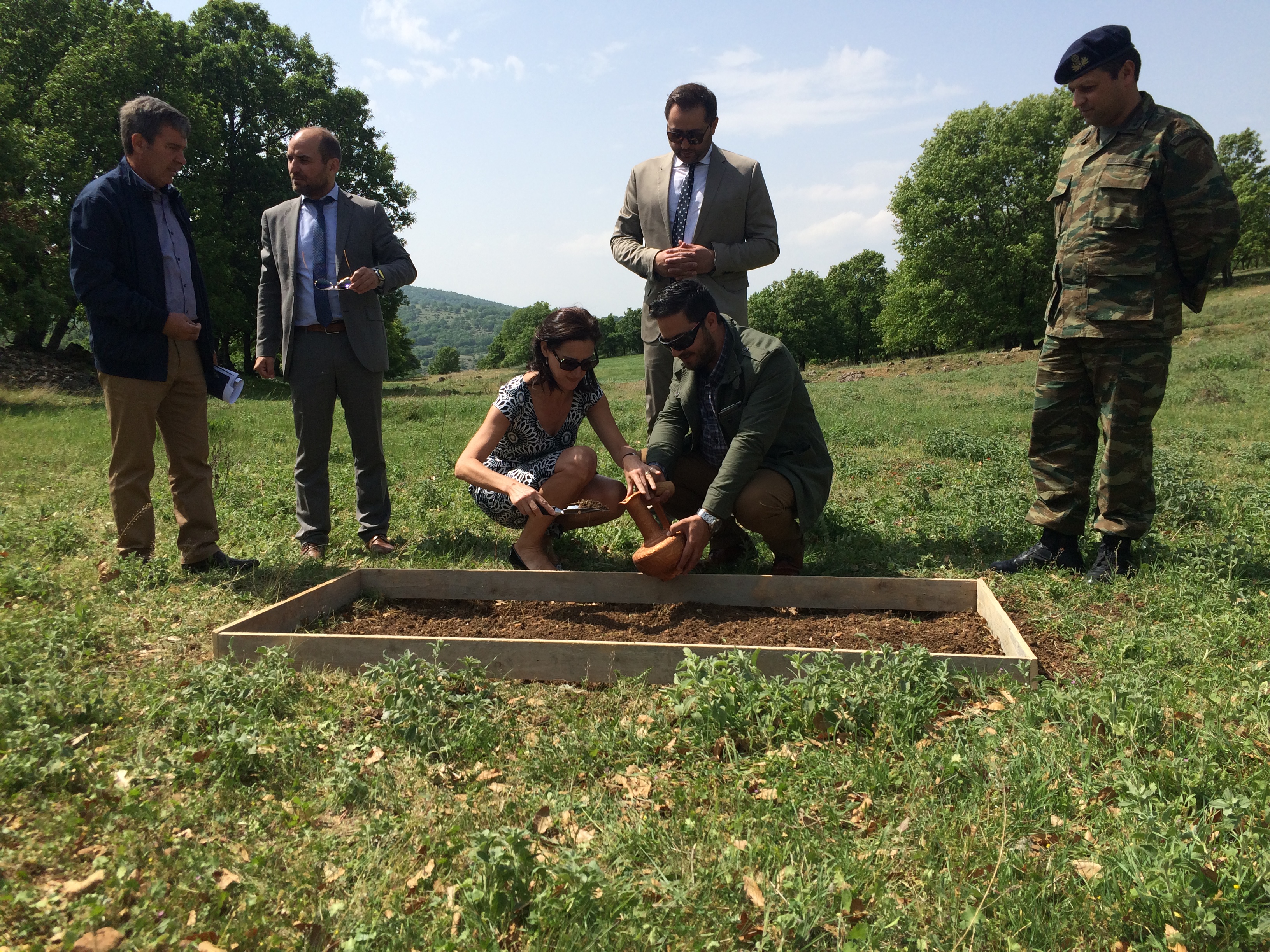 Image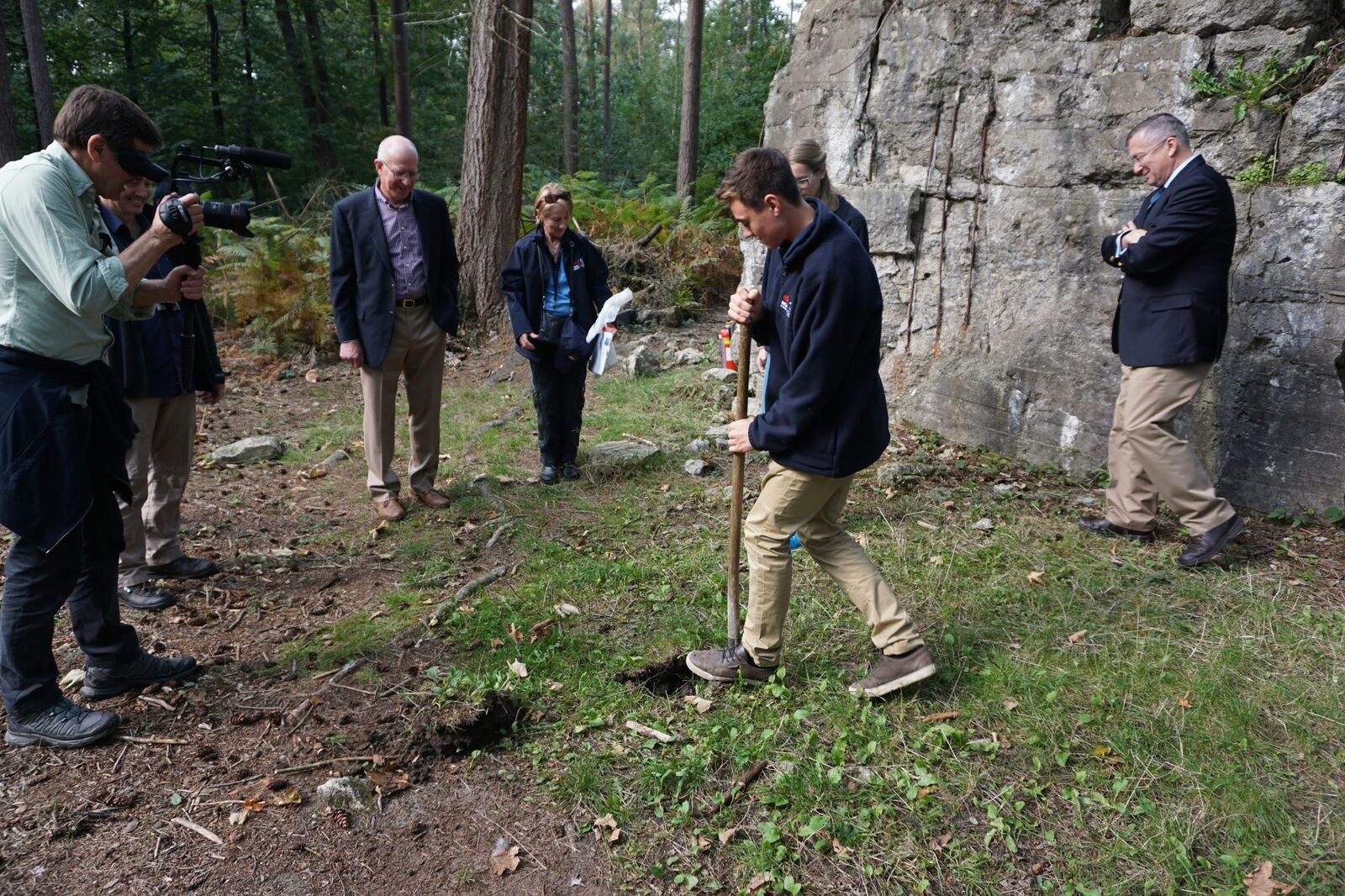 Image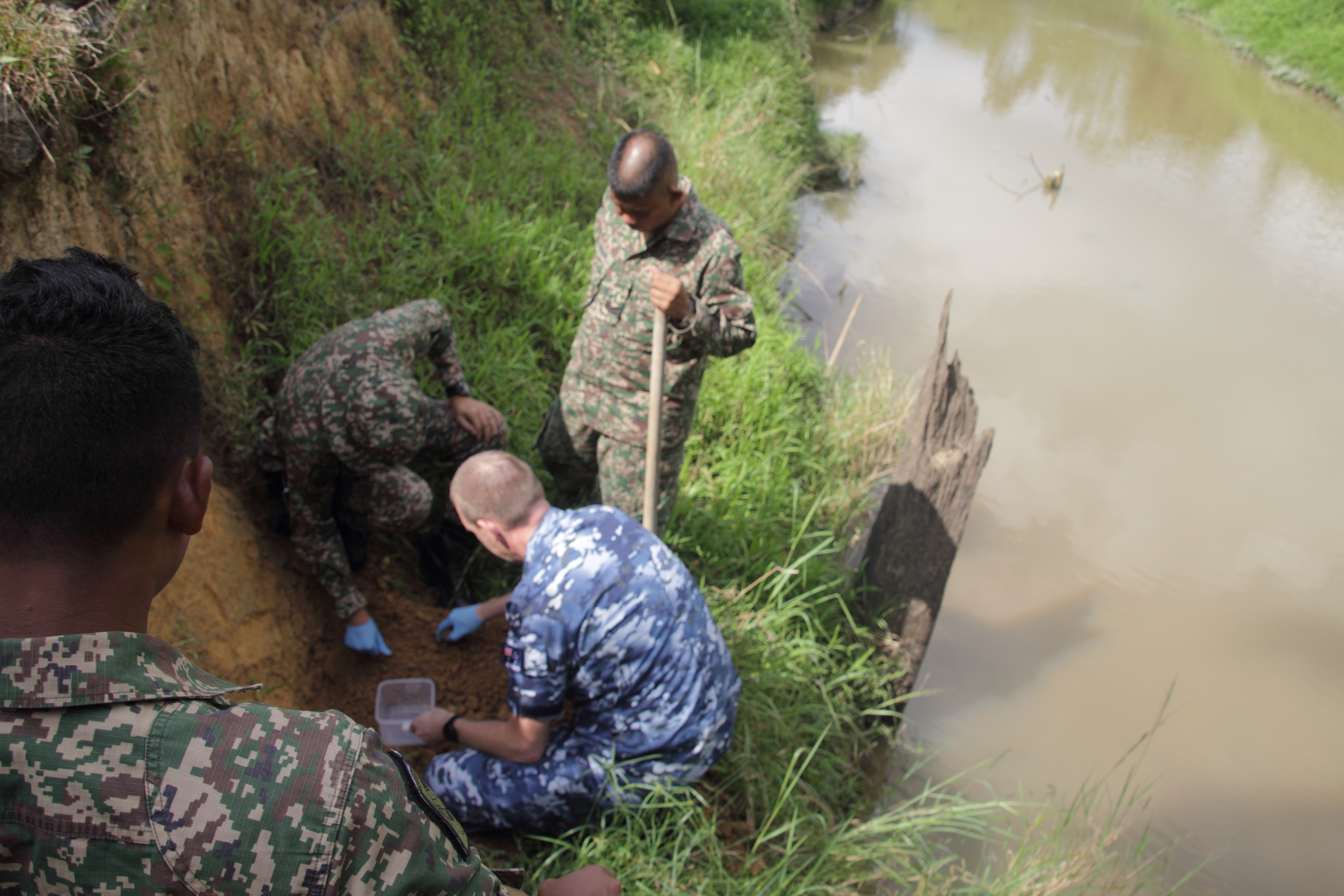 Image