The John Chauncy Champion de Crespigny Collection
01 August 2020 - 02 August 2021
In 1997, twenty-four POW camp posters from Bandoeng and Makasura, numerous copies of 'Mark Time', John de Crespigny's wartime diaries and many pieces that had been penned and drawn for the planned souvenir Memorial Book were donated to the Anzac Memorial by de Crespigny's step-son. That these delicate paper artefacts survived the jungle camps of South-East Asia and were later brought back to Australia is astonishing. Some of this extraordinary collection is currently on display in the Anzac Memorial's exhibition '1945: From Hot War to Cold War'. It is the first time this remarkable material has been made available to the public. De Crespigny's school motto, Spectemur Agendo - 'By our deeds, may we be known', has certainly come full circle. And we hope that he would have been proud that seventy-five years later, this incredible story is finally being told.
Advertising Executive, Artist, Australian Army Major, Prisoner of War – John Chauncy Champion de Crespigny was all of these, but it is the last, the legacy he created while a POW of the Japanese, that has had the most profound impact for the Anzac Memorial's collection
De Crespigny enlisted with the 2/6 Battalion AIF at the Command Recruiting Depot in South Melbourne on 29 February 1940. On 14 April 1940, Lieutenant Champion de Crespigny embarked on SS Neuralia which departed for Kantara, Egypt on the following day. Here he transferred to the 1st Australian Corps Guard Battalion and saw action during the Syrian Campaign. John was promoted to Captain in May 1941 and to Temporary Major in February 1942. In that same month he left Suez on board SS Orcades. Unfortunately, the Orcades' arrival in Batavia, Java, coincided with the Japanese invasion of that island. He became a a POW on 9 March following the surrender of all Allied forces on Java. (Read more about de Crespigny)
Map indicating location of Bandung . It also shows where Batavia (now known as Jakarta) is
Image
Image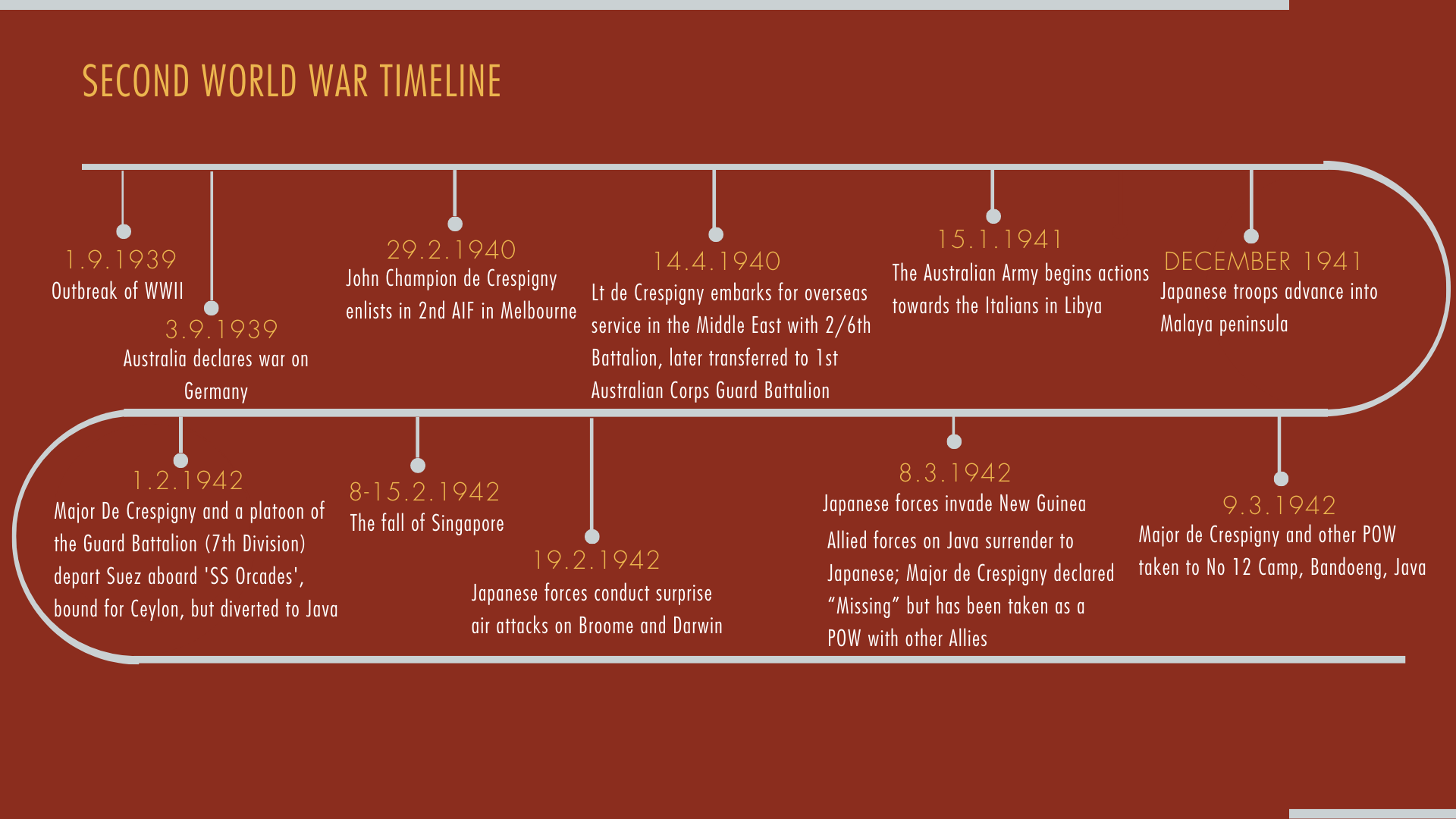 Image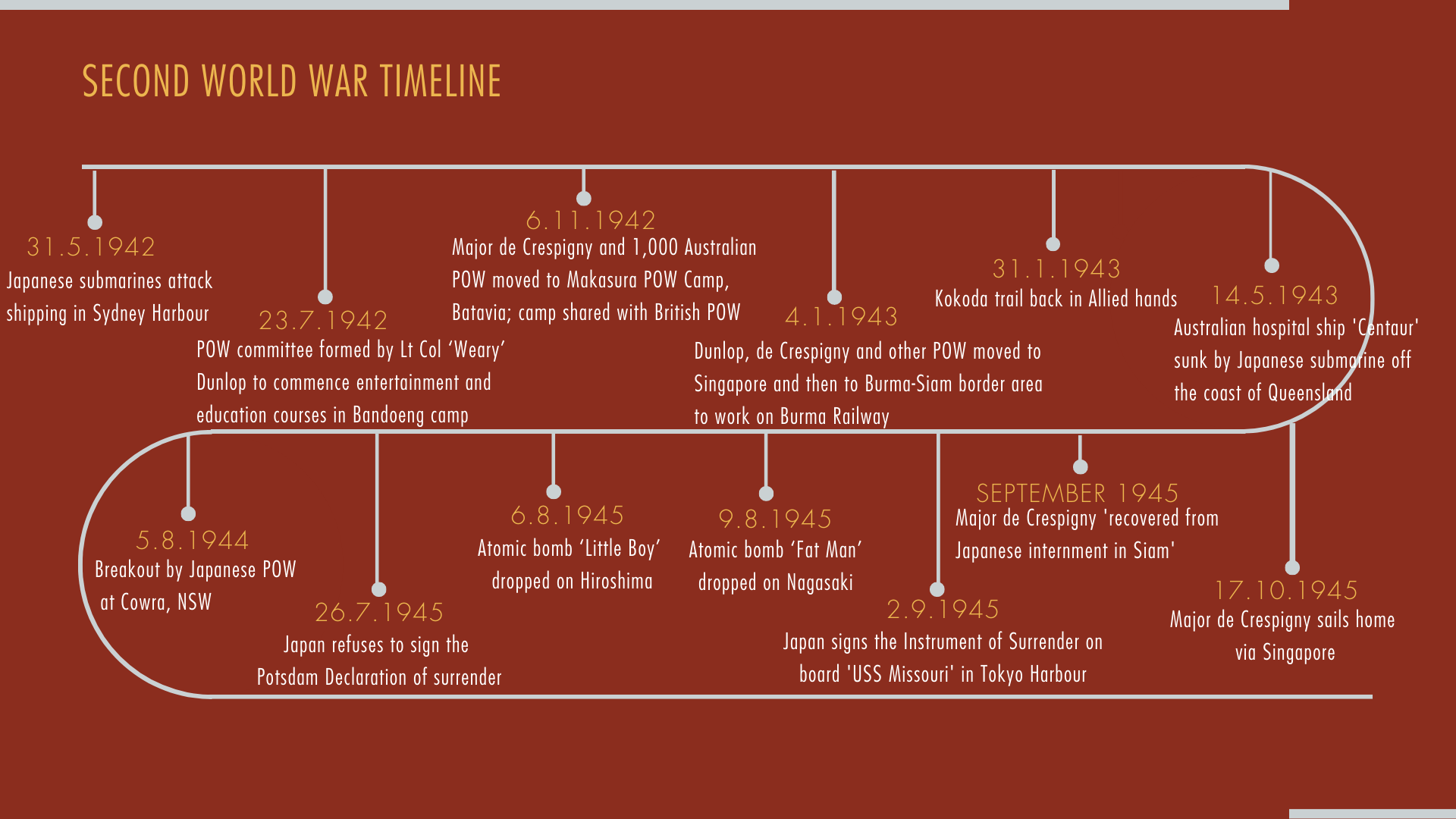 SECOND WORLD WAR TIMELINE
THE DE CRESPIGNY COLLECTION
The Collection includes a broad range of artefacts from his personal diaries kept before and during his incarceration through to official letters and documents describing the treatment of Australian Prisoners of War, written after he had returned home. Of particular note are a spectacular series of newsletters and posters featuring original artwork that was created by fellow prisoners while in their initial camp, Bandoeng, on the island of Java. At Bandoeng, the Allied prisoners were largely left to organise themselves. To occupy their time they organised a 'camp college' and began creating a 'souvenir' book of their experiences, following the example that had been provided by the first AIF with the creation of the Anzac Book, which was published in 1916.
Twelve of the twenty-four brightly coloured posters that form a significant part of the de Crespigny collection have been chosen for this online exhibition.  A variety of artists created the posters but little is known about their lives. De Crespigny himself was a talented artist and took classes in the camp. Other names such as Richards and Simpson have become obscured by time but may have been students or artists in their own right. For others there is a little more information. Corporal Arthur Mede Bentall of the British Army provided many of the illustrations for the posters used for educational lectures organised in the camp. Another artist, Flight Lieutenant Sid Scales of the Royal New Zealand Air Force, was a gifted caricaturist and illustrated the covers of the camp magazine 'Mark Time' with cartoons of the senior officers.
A caricature of Major de Crespigny adorns the cover of the 6th edition of camp magazine 'Mark Time'
Image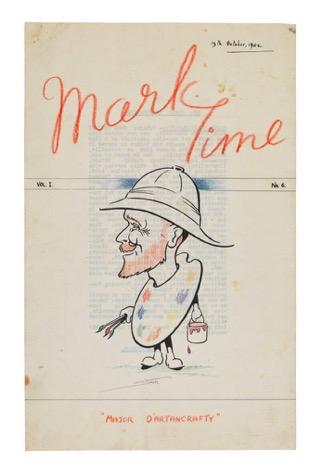 The Bandoeng camp was only the first stage in the experiences of these Allied Prisoners of War. They were later dispersed to other camps and some ultimately to the Burma-Thailand Railway where many perished. The documents and records that make up the de Crespigny collection not only illustrate one man's war; they also reflect the experiences of thousands of incarcerated prisoners of the Allied nations by the Japanese Imperial Army during the Second World War.
Major John de Crespigny with a small band of talented cartoonists, amateur artists and sketchers working under his creative direction, made hundreds of brightly coloured posters to advertise what activities and events were happening in the Bandoeng camp. The twelve posters in this exhibition revolve around six themes which characterised camp life. The exhibition also includes extracts from the detailed and meticulous diaries kept by John de Crespigny and Edward 'Weary' Dunlop to provide further context for life in a POW camp in 1942.
EXHIBITION THEMES
Image
Image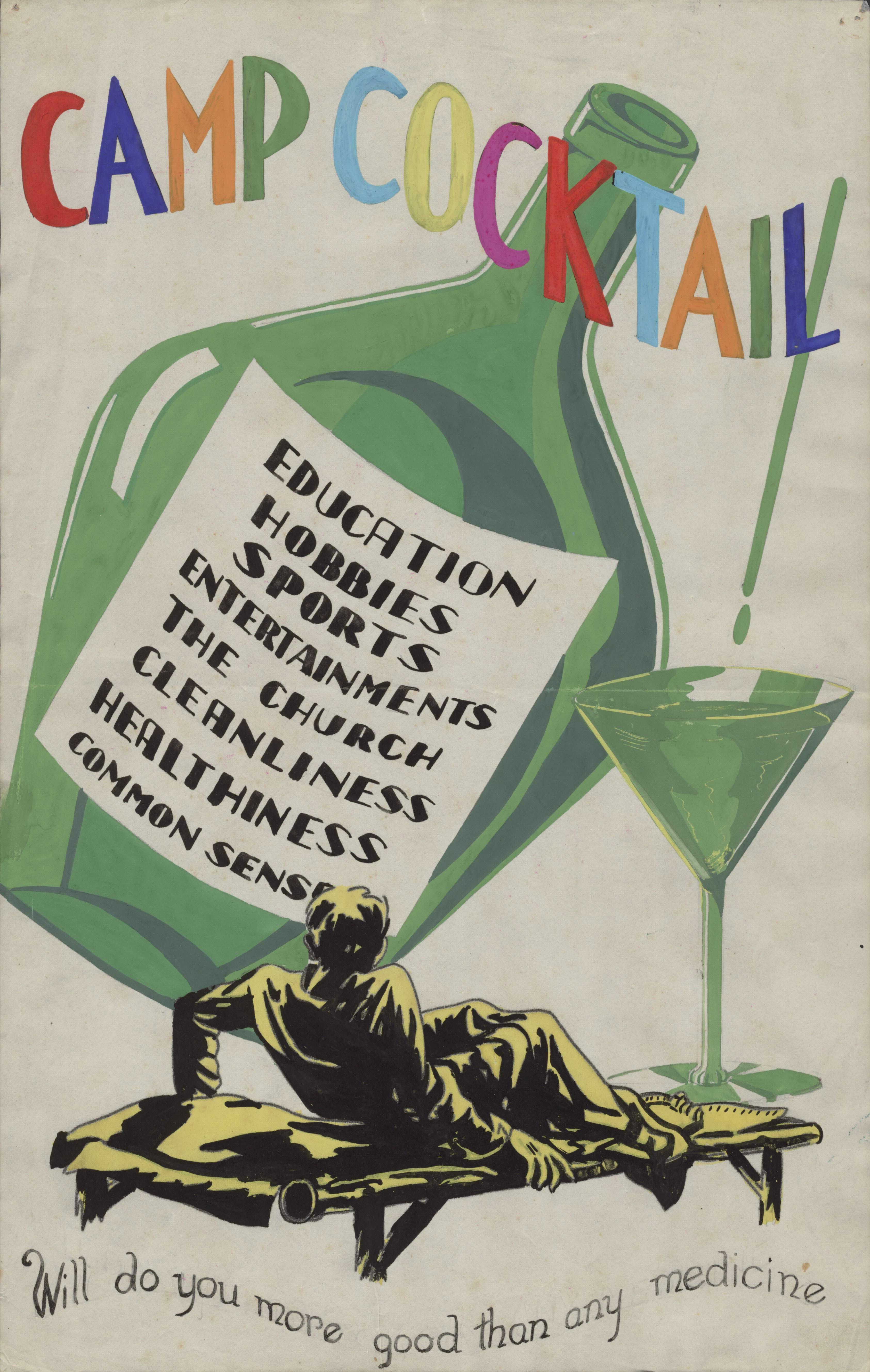 The posters were a visual sort of 'community radio' in which important announcements and morale boosting messages were pinned up on the camp's many noticeboards... Read more
Image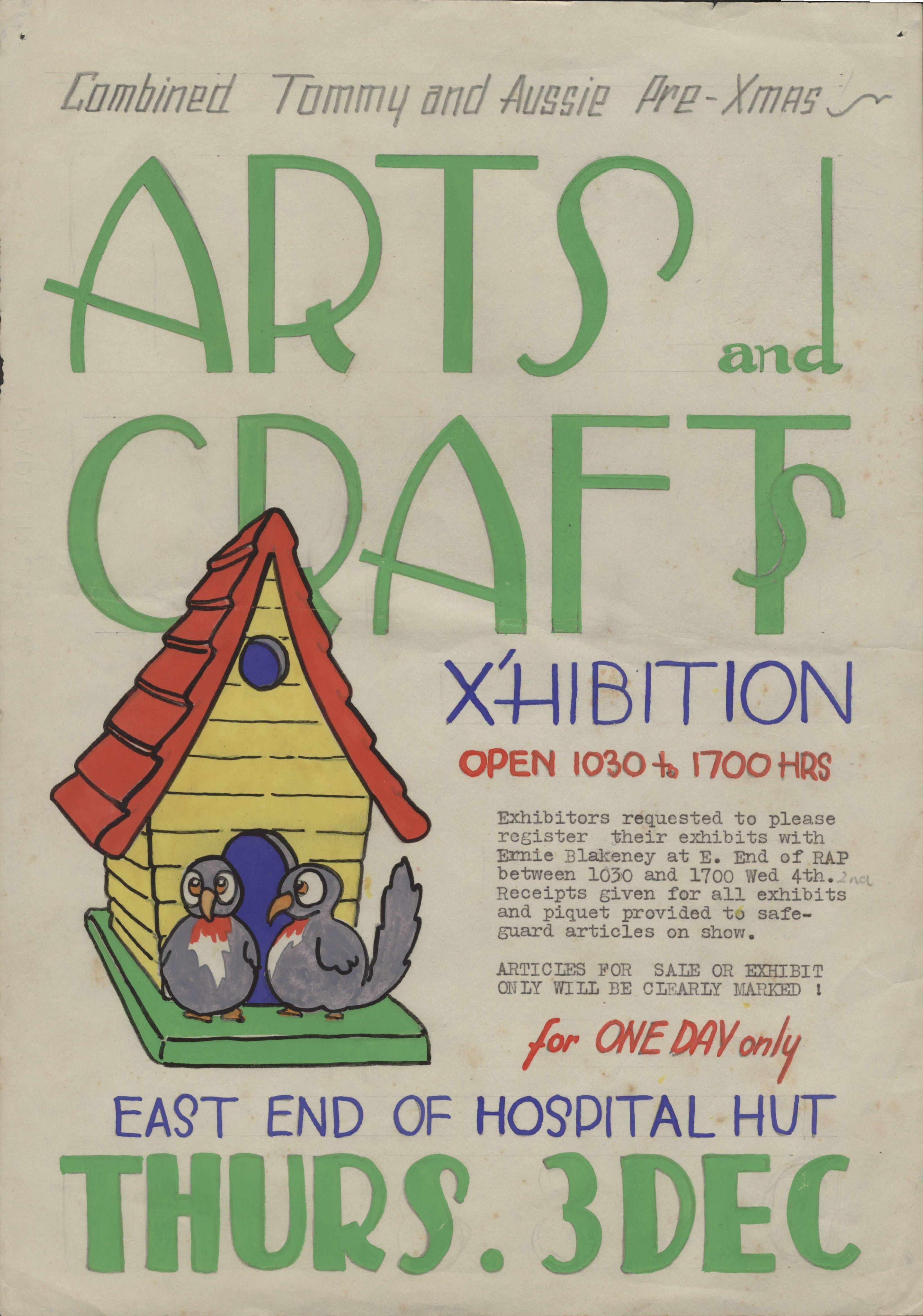 Image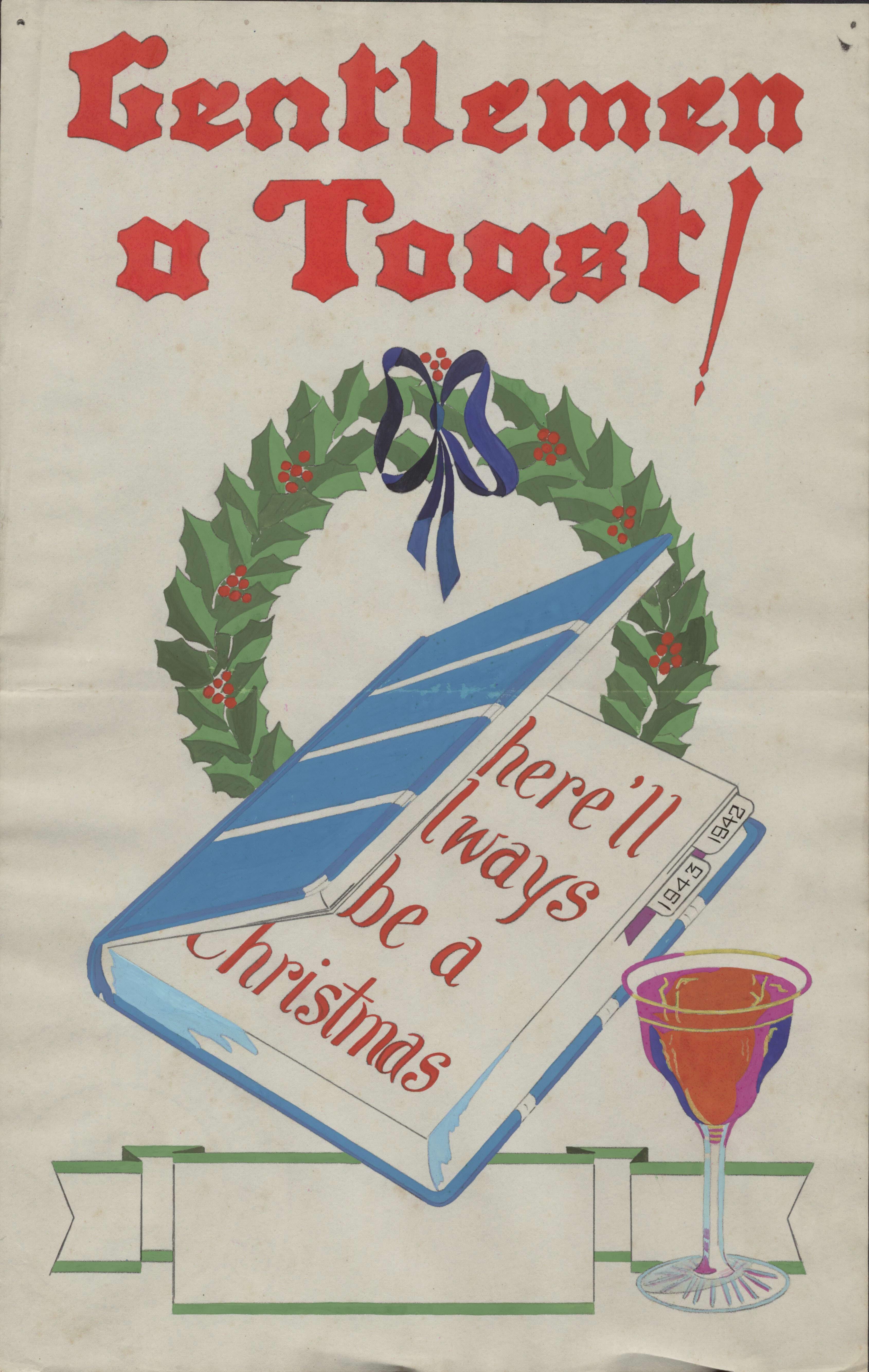 All the classes and activities that were set up at Bandoeng Camp were designed to lift spirits, alleviate boredom, provide meaningful activity and buttress the men's belief in the possibilities of self-improvement... Read more
Image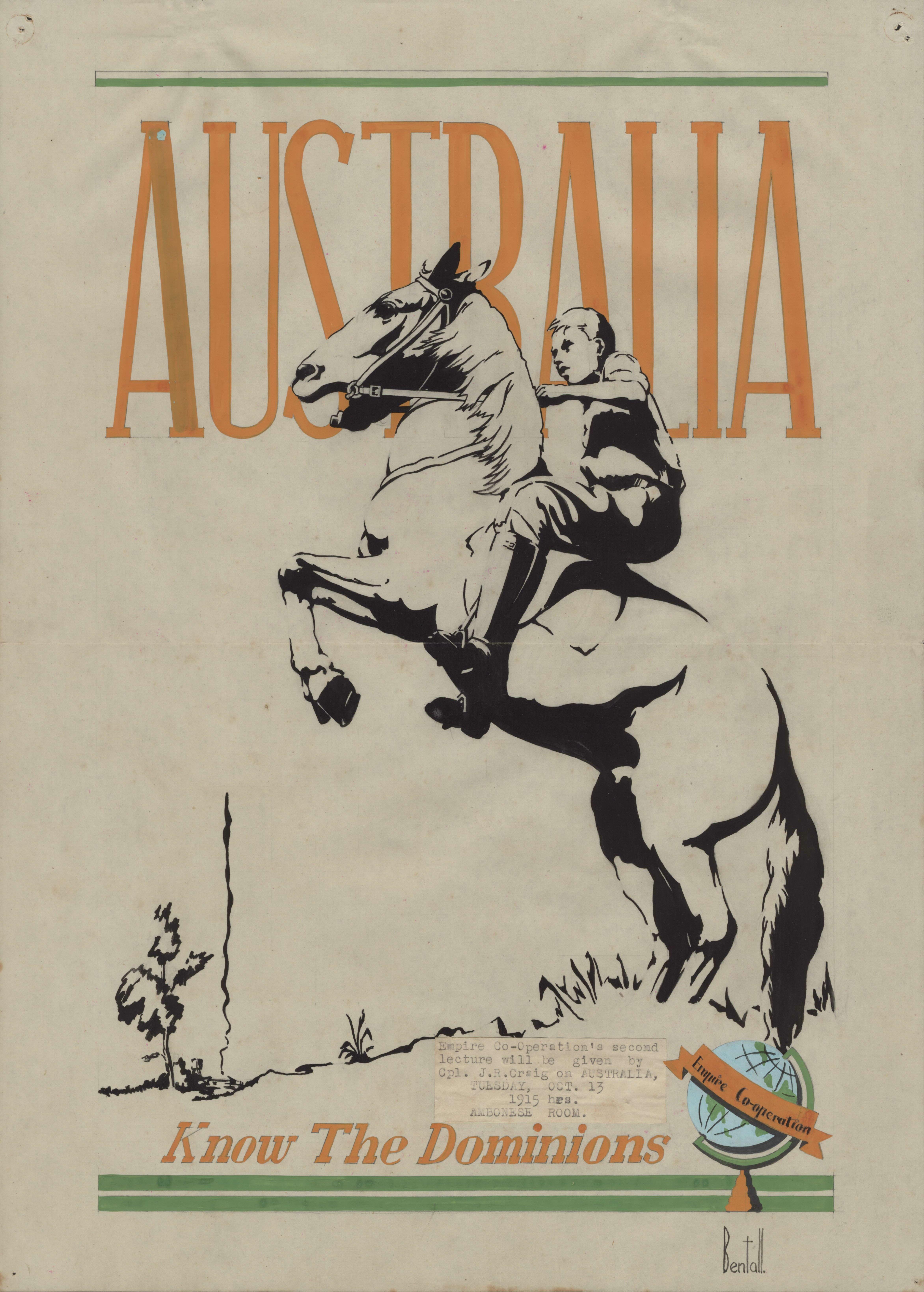 Image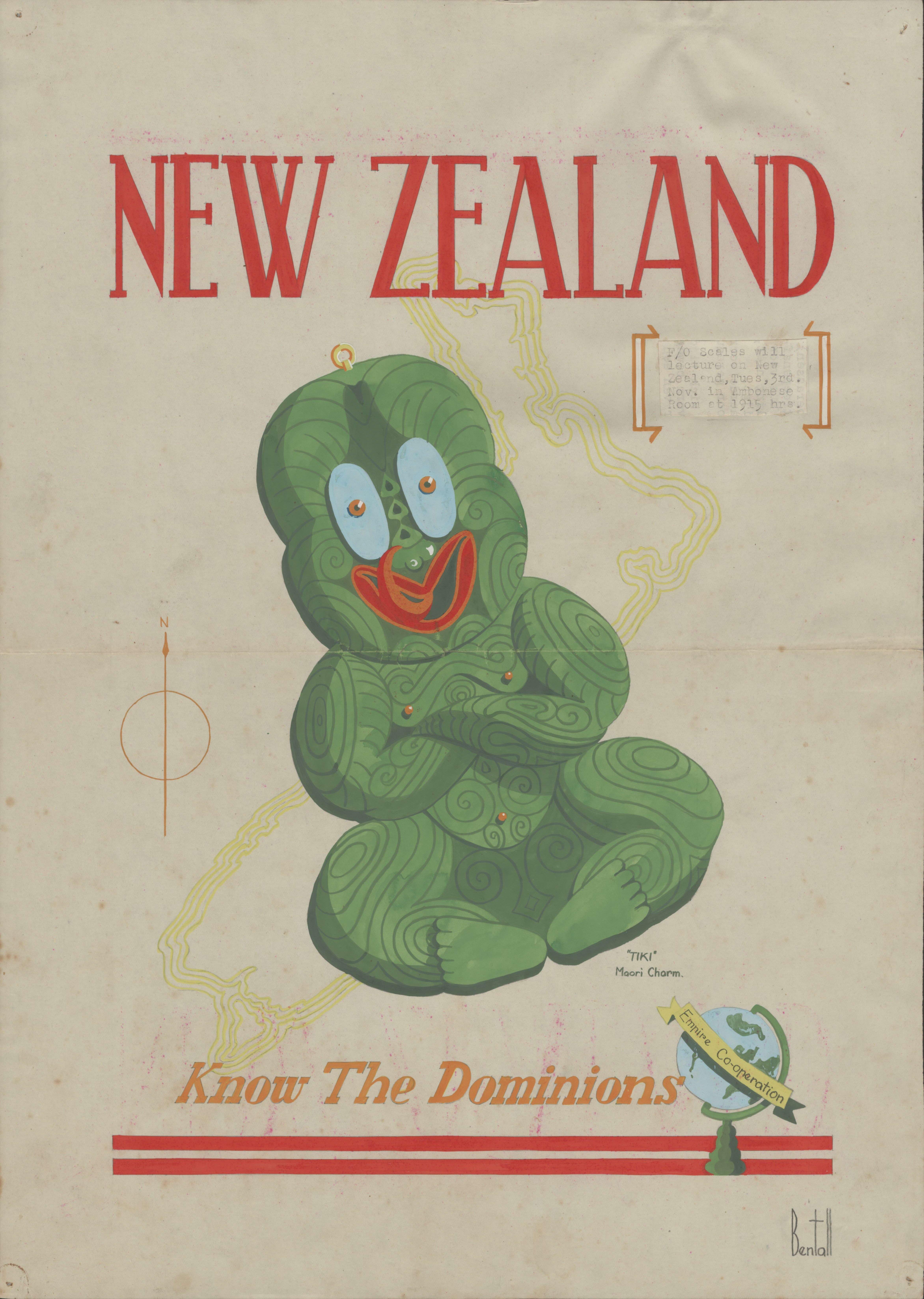 Traditional 'school' and vocational topics were taught in the camp's classrooms, but some lectures were held simply for information and entertainment... Read more
Image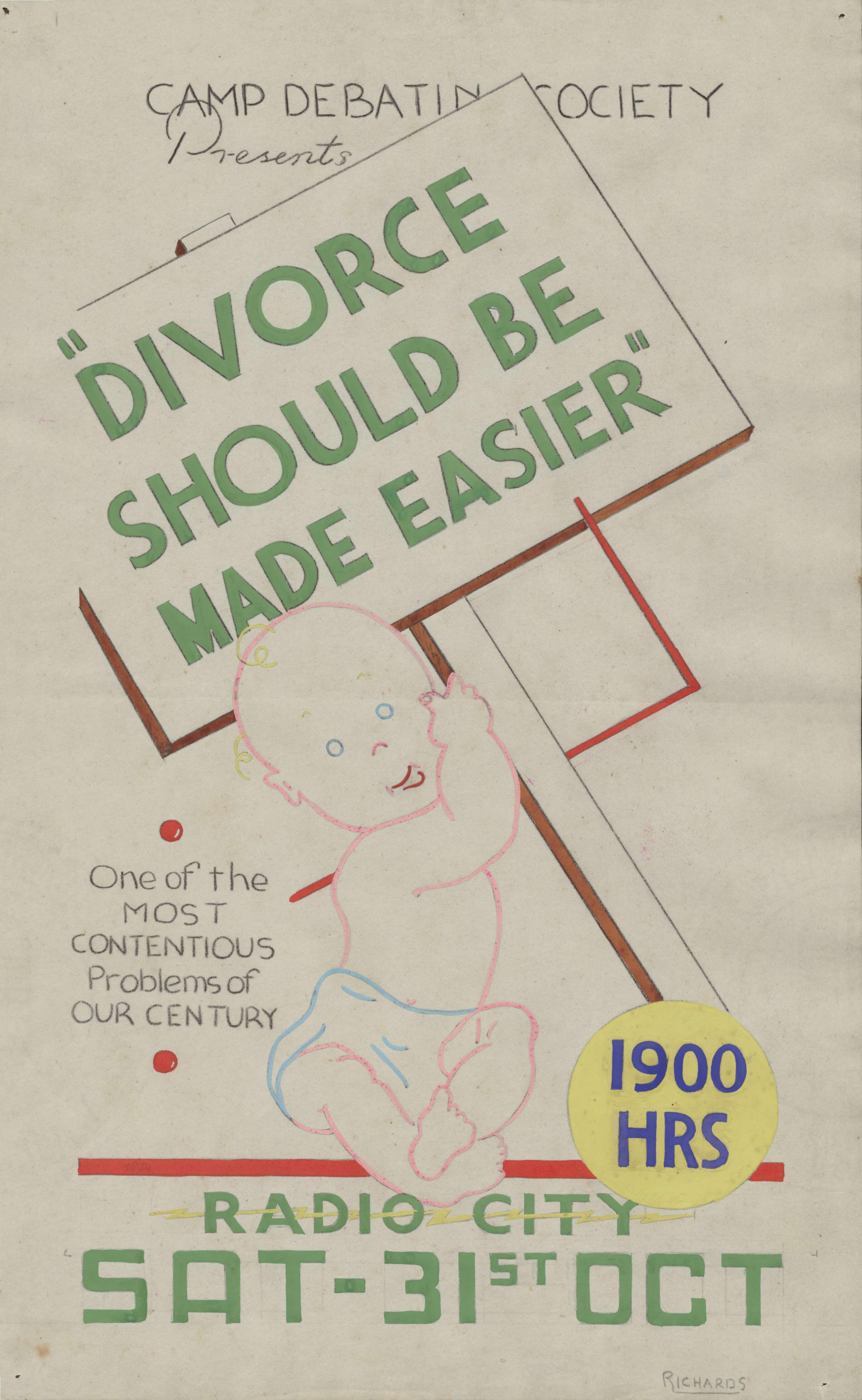 Image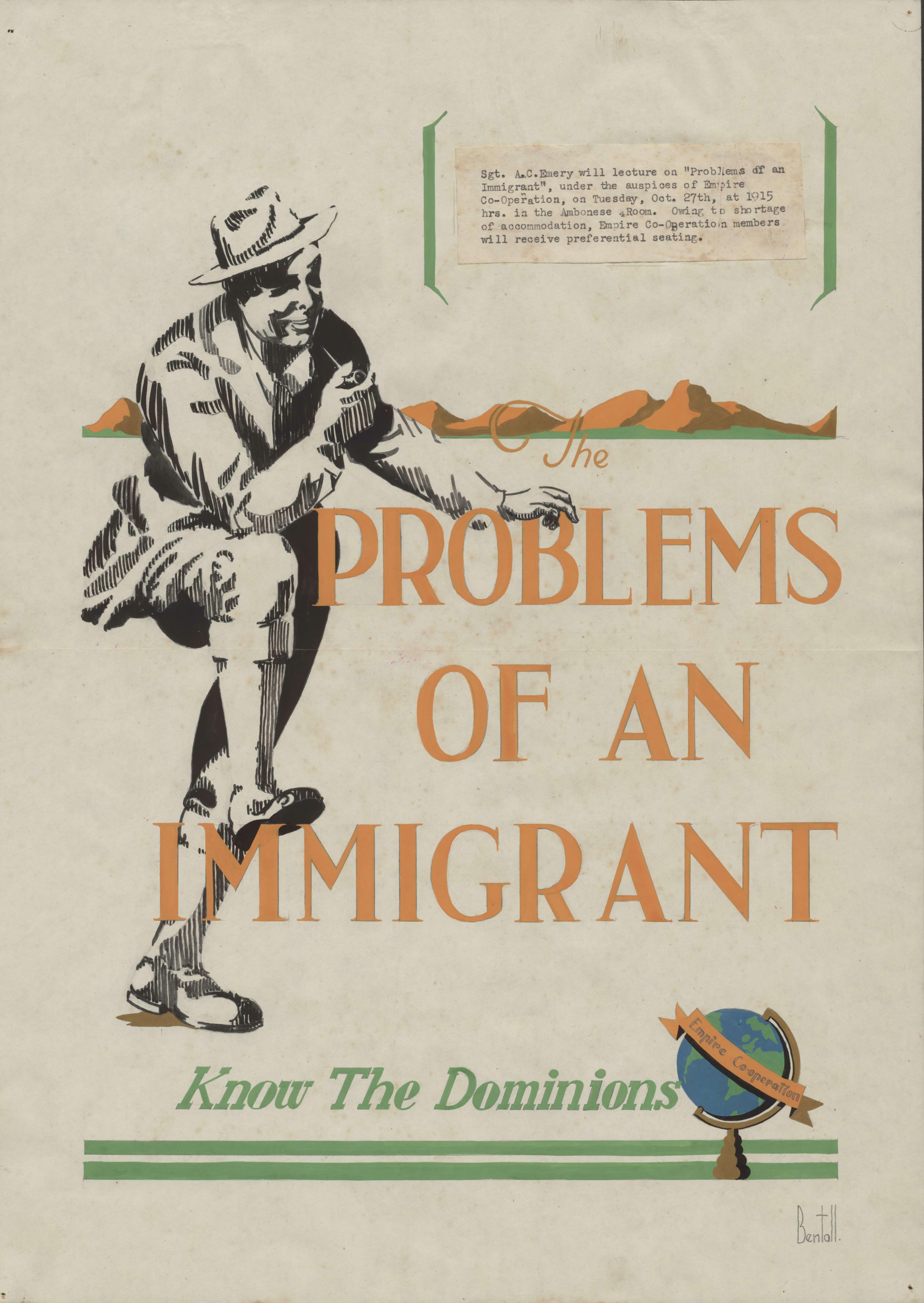 For those with an opinionated or perhaps even argumentative streak, there was a camp Debating Society at Bandoeng which energetically engaged in discussions on various topics... Read more
Image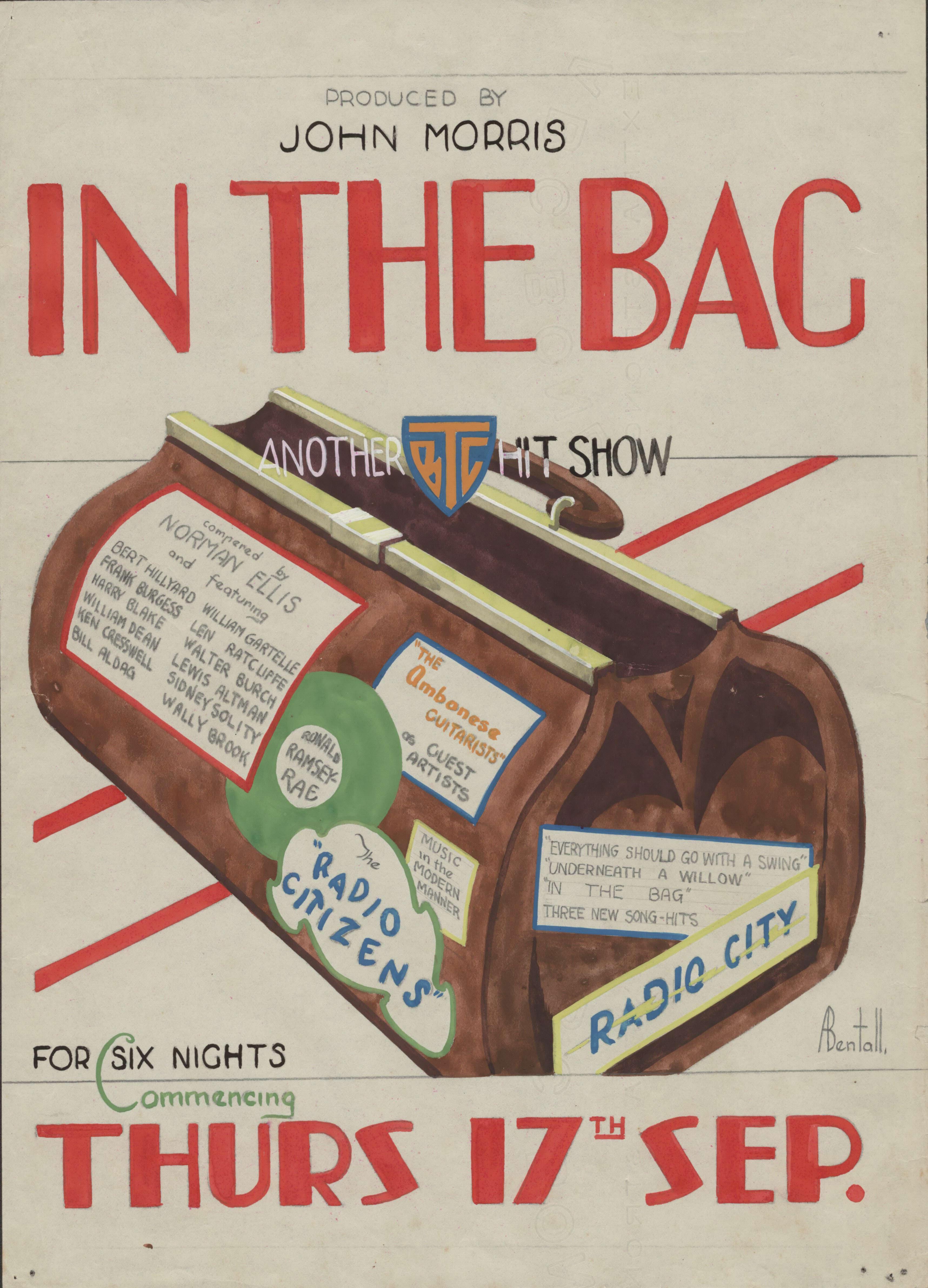 Image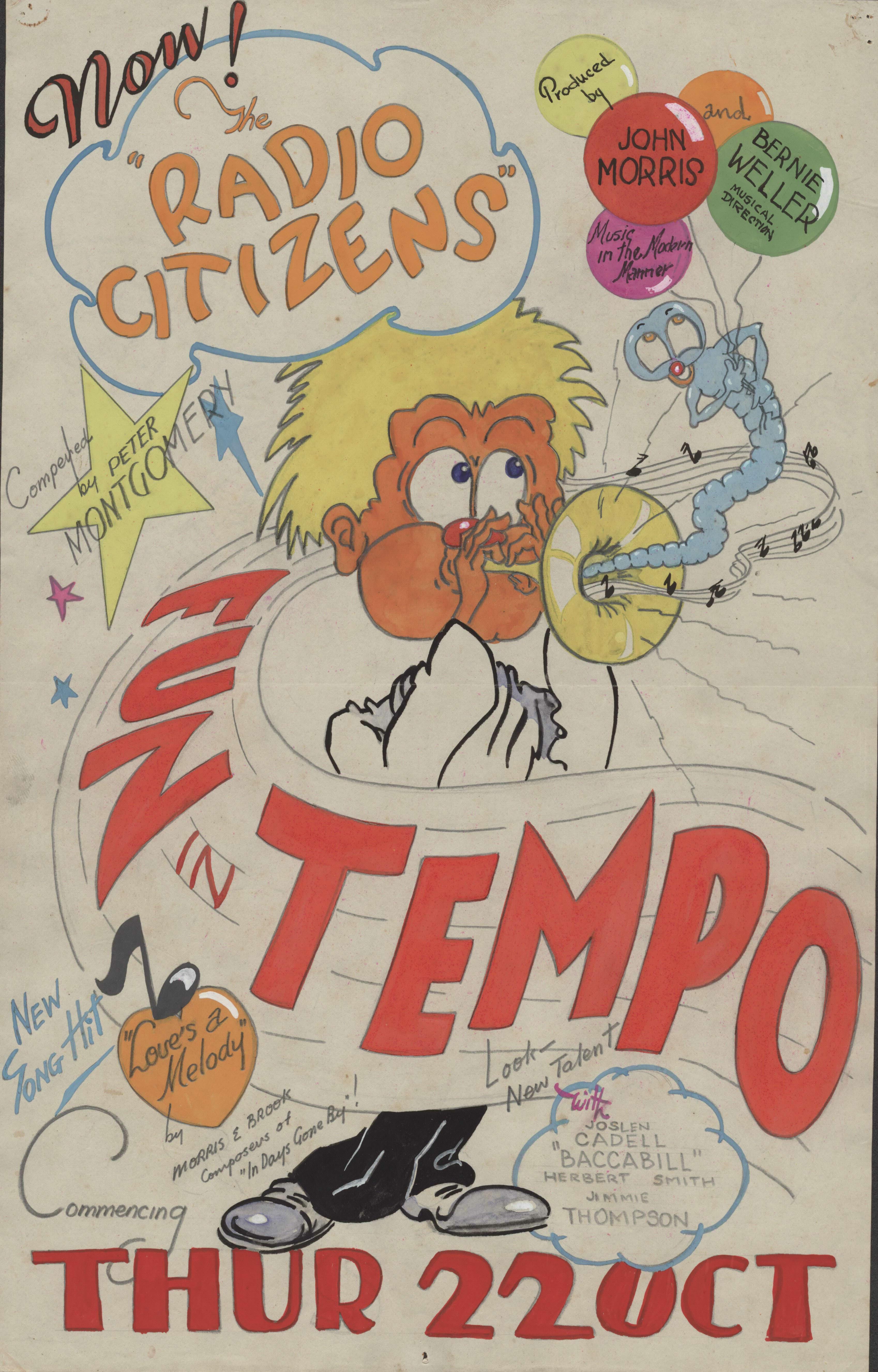 Making music and putting on concerts was another valuable pastime in the camp. Read more
Image
Image
To alleviate boredom and to contribute to maintaining morale at Bandoeng, the British prisoners in the camp set up the 'British Theatrical Company'.  Read more